Benefits
At T. Marzetti, a Lancaster Colony Company, we provide team members with a comprehensive benefits plan. We are committed to our employees' health, safety, and well-being.
Our Benefits & Holistic Well-Being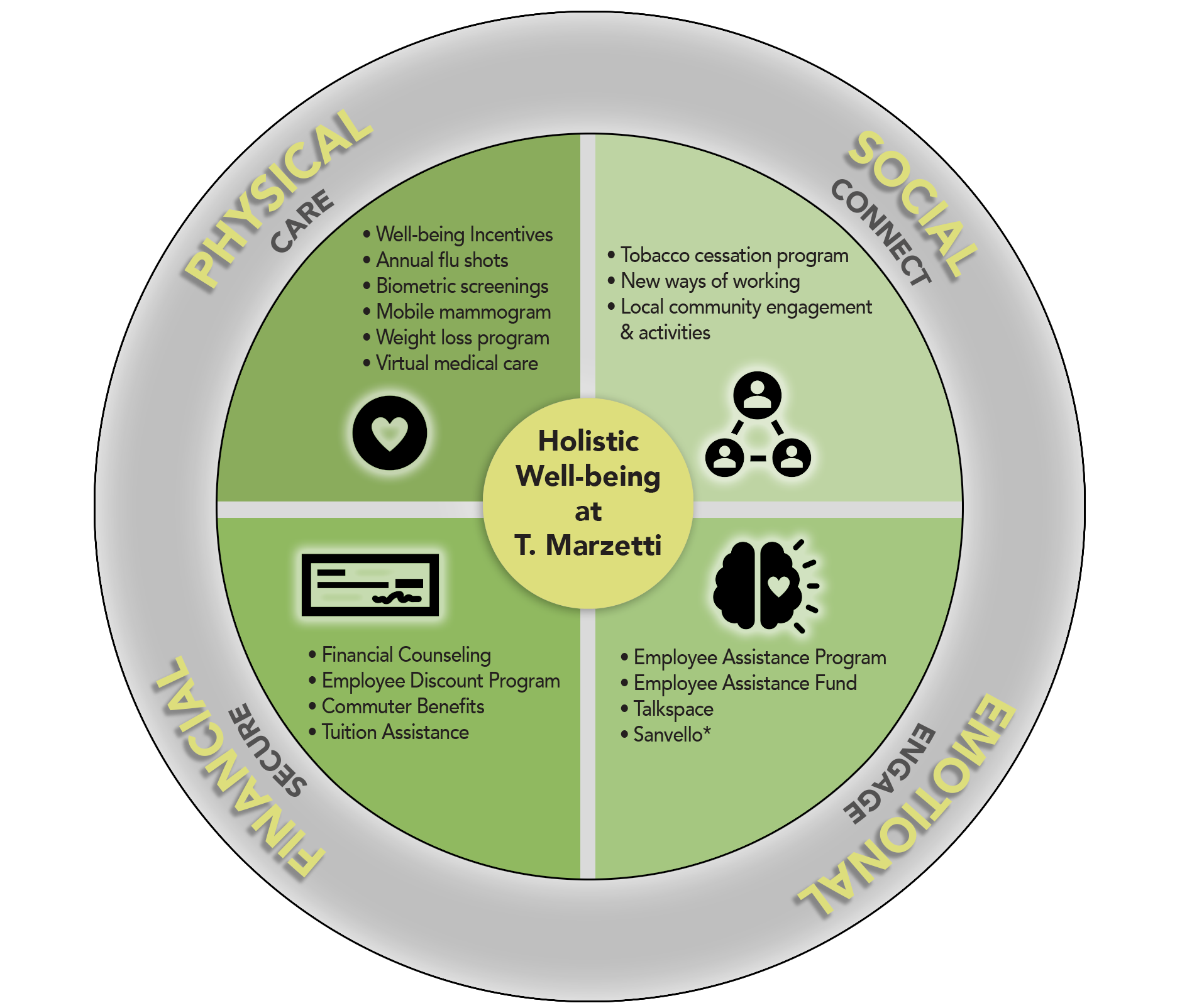 Our Commitment to Giving Back
We believe in engaging with our communities to understand and support them beyond our business interests. Through organized philanthropy and employee-inspired engagement, we impact the environment around us and strive to reduce poverty and food insecurity while promoting good health and quality education for all. We regularly contribute funds and volunteer time to many community organizations and foundations.
Our Sister Schubert's team made eco-friendly benches made of bottle caps and donated them to the Hart County community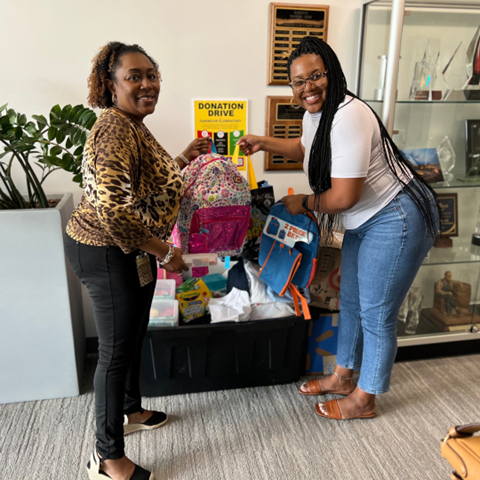 Donating School Supplies for Fairmoor School Drive
T. Marzetti team members participated in Over the Edge, an urban rappelling event to raise money for human trafficking prevention
Angelic Bakehouse collaborated with Feeding America to help end hunger in the United States
Our Team Members at Pelotonia, a bike race raising money for cancer research
Team Members at T. Marzetti ready for Pelotonia